Electro-furniture
of eternal duration
A complete system, with distributed intelligence, ideal for offices, homes, nursing homes but also B&Bs and hotels because it allows you to manage and control, in a simple and precise way, all the variables of a building in real time: consumption, alarms, access , air conditioning, thermal power plants, controls, irrigation, music, light scenes.
All loads under control
"M-ant" is the only certified and patented solution that ensures real-time control with a resolution of 10W for all electrical loads, remotely controllable, guaranteed by a professional industrial Building Automation system.
MiniBar more
intelligent
The innovation of the Minibar and Minibar For Hotels
On-line minibar, part of the "intelligent room" family, is an essential element of hotel automation.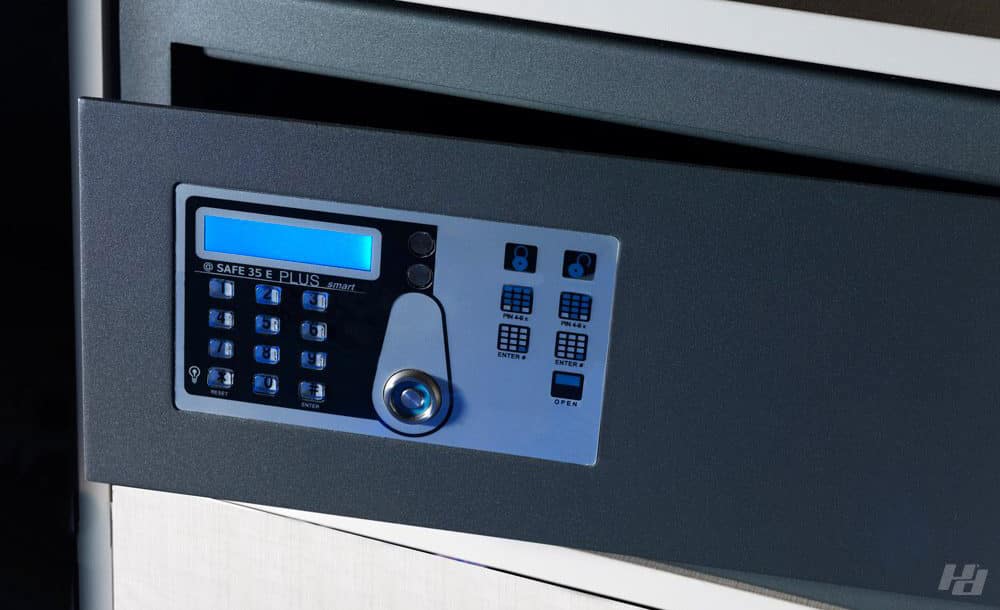 Your effects
personal safe
Safe online is one of the members of the "smart room" family.